materac posiada zdejmowany pokrowiec EUCALYSS, pikowany z leniwą pianką i włóknem klimatyzującym
Wkłąd: komfortowa wiskoelastyczna pianka VISCOGREEN, komfortowa pianka BIOGREEN
Materac termoelastyczny Visco Green lux - pokrowiec Eucalyss
zdejmowany pokrowiec EUCALYSS, pikowany z leniwą pianką i włóknem klimatyzującym z pustego włókna PES – gramatura 200 g/m2; na bok wszyty 3D materiał
komfortowa wiskoelastyczna pianka VISCOGREEN
komfortowa pianka BIOGREEN
materiał EUCALYSS, pikowany włóknem klimatyzującym z pustego włókna PES – gramatura 400 g/m2
POKROWIEC EUCALYSS dla Materaca VISCOGREEN LUX pikowany jest leniwą pianką i włóknem klimatyzującym z pustego włókna PES  a na bok wszyty 3D materiał.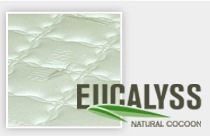 POKROWIEC EUCALYSS - to materiał materacowy ze 100 % naturalnym wyciągiem z eukaliptusa citriodora, posiada znakomite właściwości odstraszania dokuczliwych owadów, przede wszystkim komarów. Testy, którym był poddawany w renomowanym laboratorium anglet we francji  jednoznacznie wykazały jego efektywność. Materac w takim pokrowcu wytworzy w państwa sypialni "STREFĘ BEZ LATANIA". Dla uzyskania jeszcze większego komfortu matriał jest przeszywany warstwą leniwej pianki. Jest dostarczany w dwóch wykonaniach – podstawowym bez suwaka i z suwakiem zdejmowanym oraz z materiałem 3D.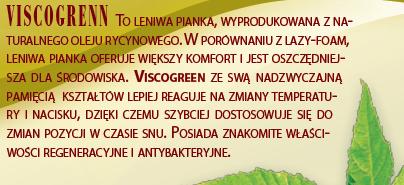 BIOGREEN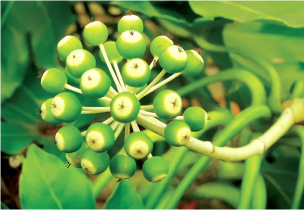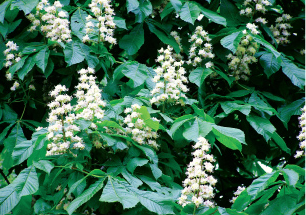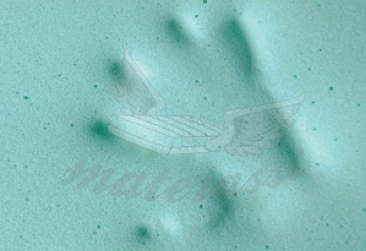 BIOGREEN  pianka jest przykładem, że połączenie natury z najnowocześniejszymi technologiami i odnawialnymi źródłami, jest też możliwe w produkcji materaców. To połączenie nie tylko oszczędza nasz ekosystem, ale zarazem wnosi odrobinę przyrody do naszych sypialni. Surowce produkowane z ropy są zastąpione w piance przez surowiec naturalny – olej rycynowy, który już od wielu lat jest wykorzystywany w farmaceutyce. Rośliny, z których jest produkowany, w trakcie wegetacji czerpią energię z ziemi i ze słońca, która następnie za pośrednictwem oleju, dostaje się do naszych materaców.
Pianka BIOGREEN jest napuszczona ekstraktem z aloesu, który w naturalny sposób podwyższa higienę materaca likwidując roztocza i bakterie. Zarazem nadaje materacowi charakterystyczny aromat, który jednak w krótkim czasie zwietrzeje.