Redukcja nacisku na plecy
OPARCIE TEMPUR
Redukcja nacisku na plecy
Idealnie dopasowuje się do naturalnego wygięcia kręgosłupa dzięki anatomicznemu kształtowi, możliwości regulowania wysokości oraz redukującym nacisk właściwościom materiału TEMPUR.
Świetnie sprawdzi się w połączeniu z poduszką TEMPUR na krzesło lub poduszką TEMPUR PC.
Standardowy rozmiar:
36x36x7 cm
Pokrowiec:
Wysokiej jakości tkanina jersey (bordo lub granat) z możliwością prania w temperaturze 60°C.
Gwarancja:  3 lata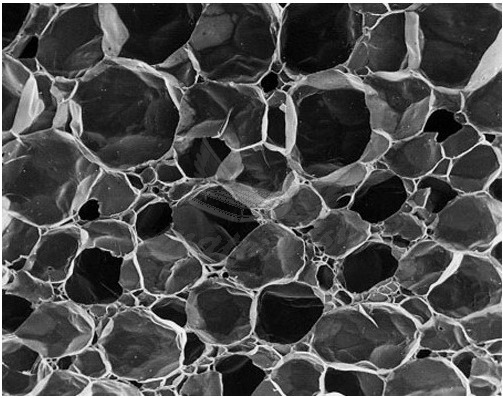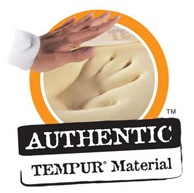 Czym jest TEMPUR?
TEMPUR to otwartokomórkowy, wiskoelastyczny, wrażliwy na temperaturę materiał, dostosowujący się do kształtu Twojego ciała. Zwykłe materiały poliuretanowe składają się z komórek o nieregularnym kształcie, które po prostu uginają się pod wpływem nacisku. W przypadku materiału TEMPUR miliony otwartych komórek delikatnie otulają Twoje ciało podpierając je tam, gdzie jest to potrzebne, ale bez nacisku zwrotnego. Gdy się podnosisz, materiał TEMPUR powraca do swojego pierwotnego kształtu.
Wyjątkowa Formuła
Oryginalny materiał TEMPUR jest wytwarzany tylko w naszych własnych fabrykach, przy użyciu opatentowanej formuły znanej tylko kilku osobom. Zastosowana technologia jest charakterystyczna wyłącznie dla produktów TEMPUR. Produkty TEMPUR są przyjazne dla środowiska. Poszewki spełniają wymagania Ökotex standard 100, a materace zostały zatwierdzone przez niezależny niemiecki instytut LGA, jako przyjazne środowisku. Ponadto są odporne na roztocza i inne domowe alergeny.
Kształty, które wspierają
Unikalny materiał TEMPUR rozpoczął rewolucję i udowodnił, że materac nie musi być twardy lub miękki, może łączyć te dwie cechy. Materace TEMPUR doskonale się dopasowują, eliminują miejsca ucisku i sprawiają, że nie musisz przewracać się z boku na bok, aby znaleźć bezbolesną, wygodną dla ciała pozycję.
Materiał TEMPUR jest mięki tam, gdzie chcesz i twardy tam, gdzie jest to potrzebne.